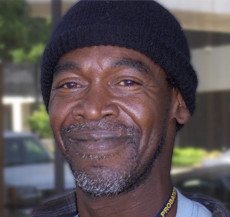 Meet Rodney
The invisibly disabled and under-valued Veteran
Rodney served honorably as a member of the elite combat defense police. He was moving toward home ownership when financial disaster struck.
Meet Carrie
The single parent and the working poor
Carrie is the loving and single mother of wonderful respectful and intelligent twin daughters. She works two jobs totaling 82 hours per week to make it.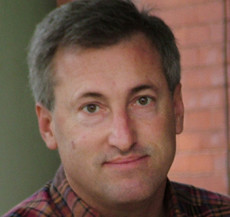 Meet Jim
The socially disordered and physically afflicted​
After the injury, Jim became homeless. He receives $603 per month in federal disability and medical benefits so his net income drops to $579.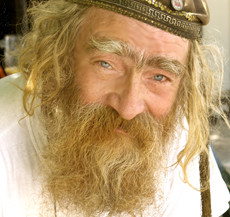 Meet Randy
The mentally disabled and injured on-the-job
Randy is profoundly dyslexic but labeled "retarded." His life work has been that of a painter. 'I was making it… just barely, but I was doing OK.'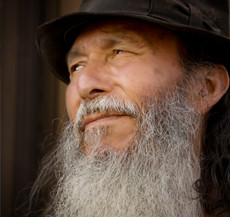 Meet David
The roadblocks to dignity and fairness
David had been living on the streets of Austin, Texas when he decided to "turn his life around." David is a very hard worker. He started as a janitor.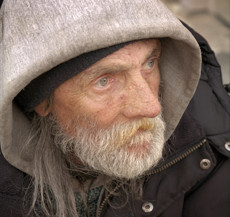 Meet Pappy
Just a "Regular Person" stuck on the streets​
Pappy had gone to sleep in the park with a friend. One of the officers got out of his car and started walking in Pappy's direction. Pappy's friend froze.
March 17, 2022: Dear Senator
June 18, 2021: Letter to President Biden
May 2016: An Open Letter to our Presidential Candidates
15 April 2015: HUD Supported Homelessness Assistance & Emergency Resources
27 Oct 2014: HUD Supported Homelessness Assistance & Emergency Resources
1 Oct 2014: HUD/VA team up to help more than 9,000 homeless veterans find permanent homes
2 Feb 2014: Study of PHA's Efforts to Serve the Homeless presents video on findings
7 Jan 2008: House the Homeless smashes homeless myth – survey reveals truth
Now available! Get your copy today.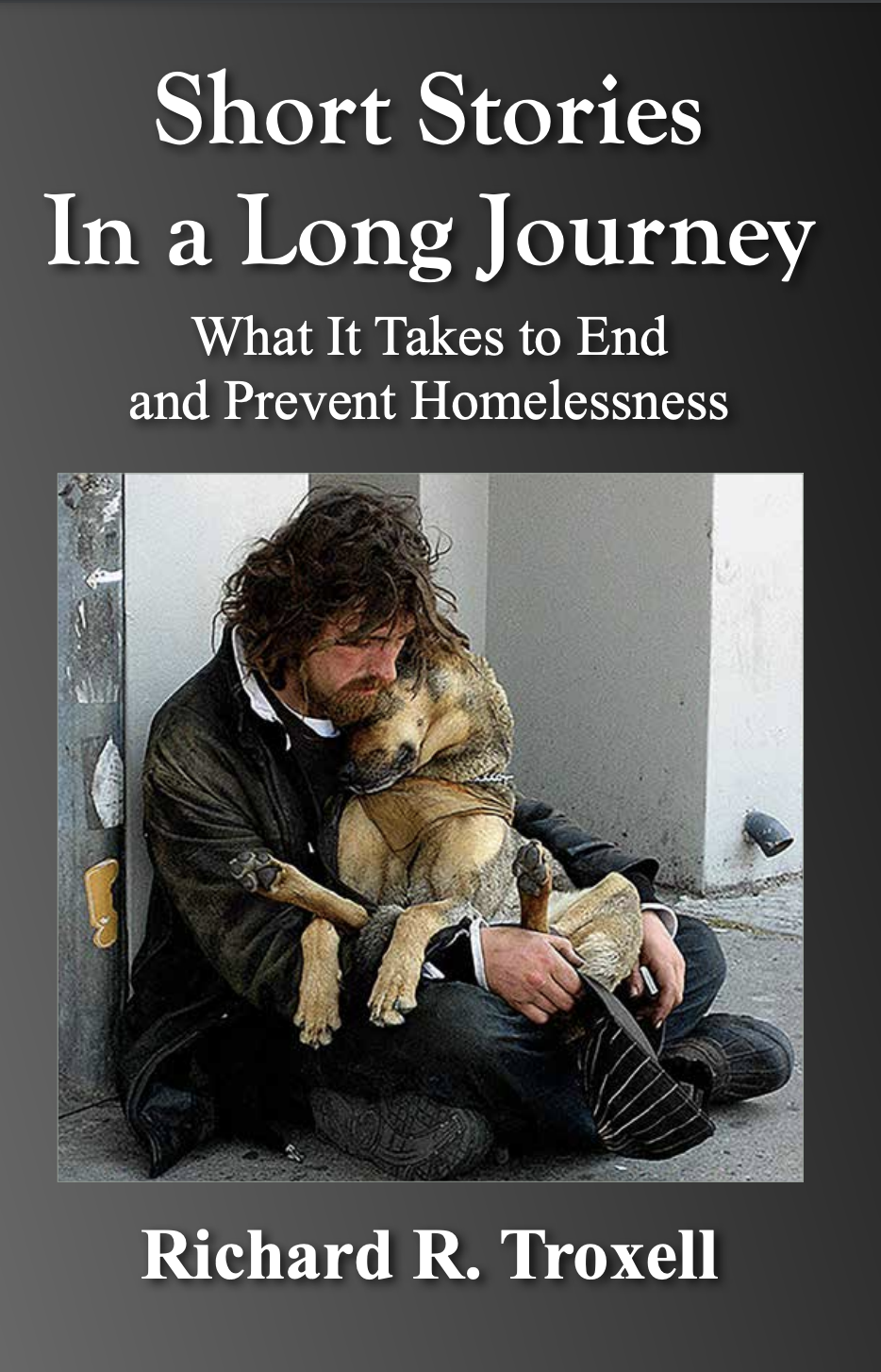 In Short Stories in a Long Journey, Richard R. Troxell provides resources, decades of stories, and details of his local and national efforts to End and Prevent Homelessness.
All proceeds benefit persons experiencing homelessness.
Click here to become a partner in supporting the campaing to end homelessness.
We must index the federal minimum wage to the local cost of housing.
This means that the cost of housing will be attainable for every American who works 40 hours per week.
By indexing the wage to the cost of housing, American workers will be able to afford basic housing no matter how expensive that housing grows and no matter where you live in the United States.
By failing to index the Federal Minimum Wage to the cost of housing, it will just be a matter of time before inflation erodes the wage gains of today!
It is just good common sense!